Working in the industry for over 15 years now we do Management and promotion for artists and labels sending them releases to Artists, Radios, Press platforms among others.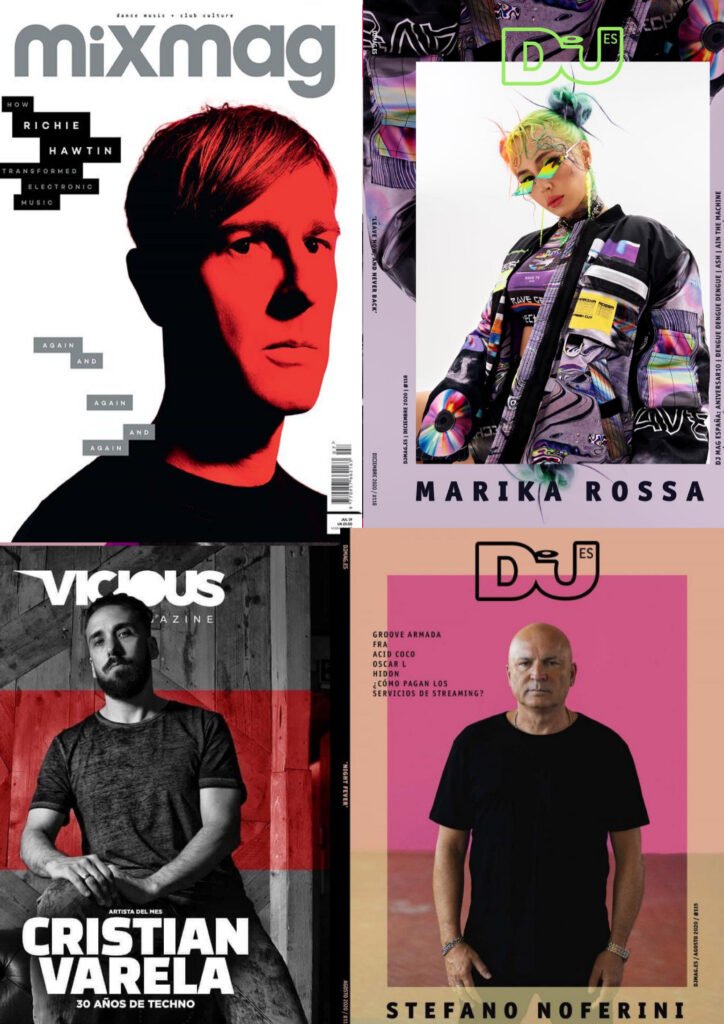 IT IS VERY IMPORTANT NOWADAYS TO HAVE VISIBILITY AND THIS IS THE FIRST PROMOTION YOUR MUST DO ONCE YOUR RELEASE IS READY FOR DISTRIBUTION, WITH THIS YOU WILL SEE THE REACTIONS OF ALL THOSE THAT RECEIVE THE PROMO AND SEE IF YOUR RELEASE IS IN THE LIKES OF THEM OR WHICH TRACK IS THEIR FAVORITE TO DO THE STRONGER MARKETING ON IT ONCE IT'S RELEASED. 
GIVING BEST RESULTS TO HAVE THE ATTENTION YOUR RELEASE NEEDS.
WE DO ADVICE ALSO ABOUT HOW TO PROMOTE YOUR RELEASE , WHERE TO GO AND HOW TO DO THE RIGHT MARKETING TO HAVE THE BEST RESULTS. TAILORED PROMO CAMPAIGN WE DISTRIBUTE YOUR WORK WITHIN OUR PROFESSIONAL NETWORK OF MUSIC PRESS AND MEDIA. TO CONTACTS IN RADIO STATIONS OR MAGAZINES LIKE DJ MAG, VICIOUS, OR MIXMAG, TO NAME A FEW.
WHY USE OUR TAILORED MUSIC PROMO CAMPAIGN?
Creating and releasing the music is not enough.
It is essential to have a plan behind every single release. A music marketing promo campaign to reach the right audience and your work's visibility deserves.
The best option to get the maximum exposure is to do a Tailored Promo Campaign for each release. Remember, it is better quality than quantity.
Tailored Music Promo

It is not enough to release your music in the leading portals like Beatport, Traxsource, or Spotify. Your music will get lost within the thousands of weekly releases without the right plan.
We guarantee to have excellent results and increase your release visibility exponentially.
We make a selection of the tracks we work with previous to any order.
We send to the best music magazines.
We guarantee a minimum of 4 mags' appearance (It can be reviewed, with an interview, or with a whole "new about it")
Previous to delivering the service we will contact you to offer the four options we have to decide which are the best for you.
Sent to 3.5K+ professional Artists and Radio stations for the promo pool feedback.
Optional: Spotify Curators Playlists for maximum exposure in the mainstream.
Eddy Romero
Artist Development
Jen Bleux
Business development